Everyone tend to use highly technology to design their own website. However, complex and expensive tools make them sit back instead of stepping forward. Now fortunately jQuery plugins are released more often than people would expect. In this way you have a whole bunch of plugins to choose from. Ebook publish software is the responsive one of them. You can perfectly apply the capability of flipbooks page flips effect with interactive animation to web design. They're easy to implement in flash, websites, documents, and page flip book that are being created and published almost anytime anywhere.
In this article I featured 5 of these wonderful jQuery plugins and hope it can help inspire the web designers and web developers. They will make the HTML content and images flip 360 degrees and animate them using jQuery. Either you're redesigning a large site or working on a completely new on, you can just add them into your toolbox and start trying.
4+ Flipping Book JQuery Plugins for Webstie Designer
1. PUB HTML5
Within minutes, Pub HTML5 can turn plain PDF to HTML5 iPad magazine with flip book animation. The created page flip tablet magazines will not only fit on PCs or Mac desktops, but also offer optimized mobile experiences for iPads, iPhones, Android tablets and smartphones. Readers with mobile devices can also experience the cool stuffs as they do on desktops.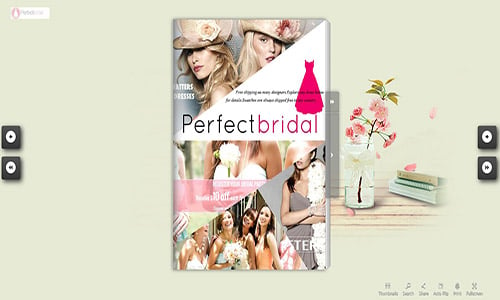 2. Flip HTML5
"Flip + HTML5", that is the essence of Flip HTML5 flipbook maker. While converting your digital magazines into splendid page flipping editions, Flip HTML5 empowers the magazines with the ability of reaching readers resident in mobile devices.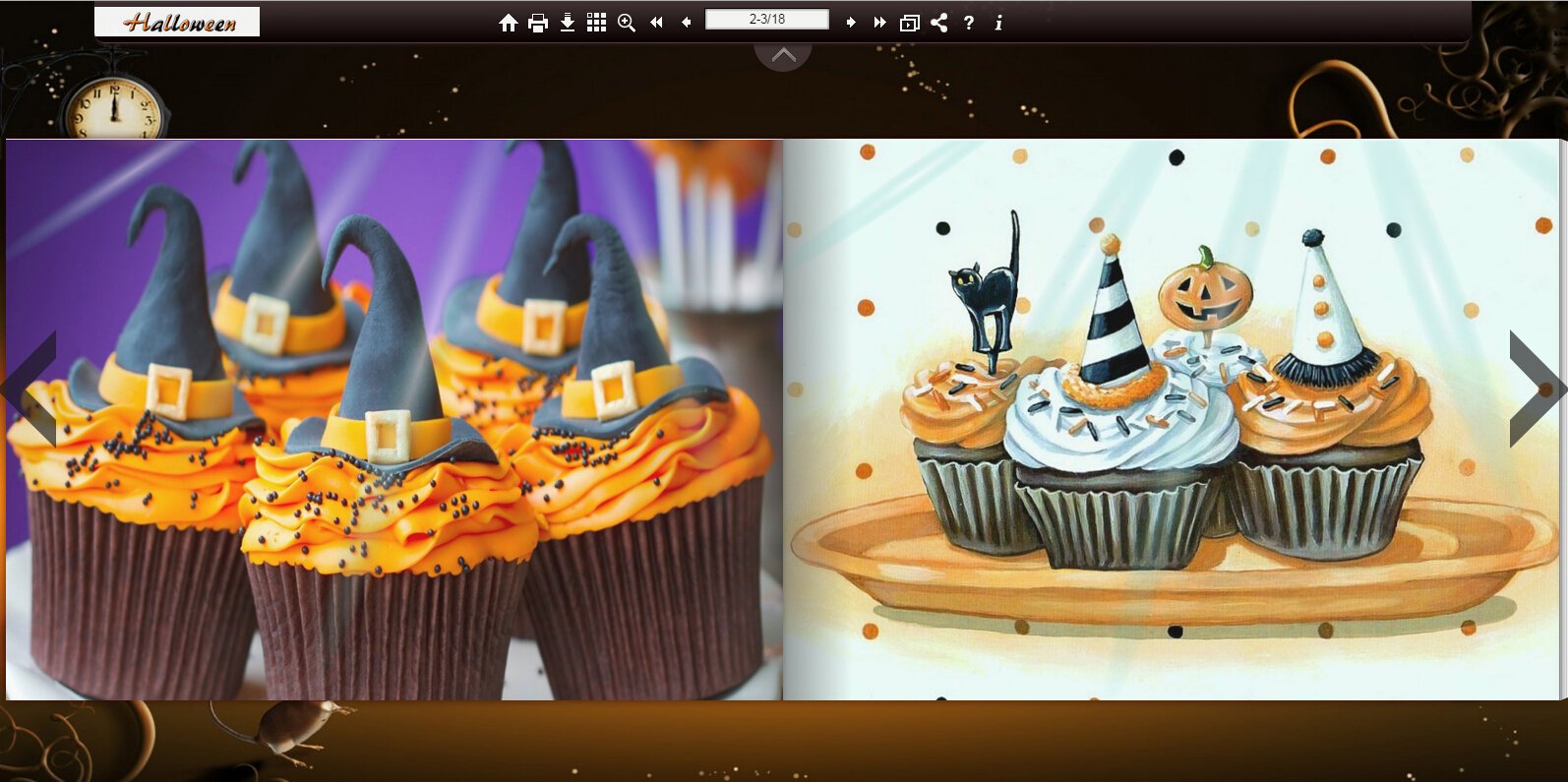 3. Boxoft PDF to Flipbook
This software provides more than 100 options for you to customize unique page flipping magazines. And Boxoft PDF to Flipbook combines both Flash and HTML5 technologies, enabling you to impress desktop users with Flash cool animations and offer HTML5 mobile experiences for mobile user.
4. eFlip Professional
Just as declared on their website, eFlip Professional can build web-ready interactive Flash & HTML5 publications very fast. And it offers a large quantity of resources for design, 400+ pre-designed templates, 700+ pre-designed background images and 300+ online scenes.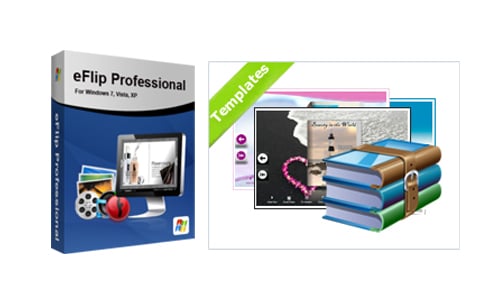 5. 3D PageFlip Professional
3D PageFlip Pro allows you to convert PDF, OpenOffice, Microsoft Office and images to page flipbook for PCs, tablets and mobiles. And it enables the mobile friendly magazines to be shared easily via Facebook, Twitter, Google+ and other social websites.