If you want to showcase your sales brochures and catalogs, I believe that you are in need of the available jQuery preview plugins. Because such pulgins can help you create effective and attractive page flip book for customers to look. On the one hand, Flip books can be easily implemented in websites or documents. On the other hand, jQuery book plugin enjoys the advantage in display more contents to readers in an impressive way.
Nowadys, everyone seems to in favor of the animation effect of jQuery book. So the digital brochures maker is necessity for the publishers. Here comes several useful jQuery book preview plugin resource for you to take into consideration.
Powerful jQuery page-flip plugins for book-like interface
1. PUB HTML5
As everyone knows, the jQuery plugin has lovely and smooth page flip transition. PUB HTML5 is a highly customizable jQuery plugin for you to create interactive flipping books online. Besides, it can create digital books which can work on mobile and tablet browers as well.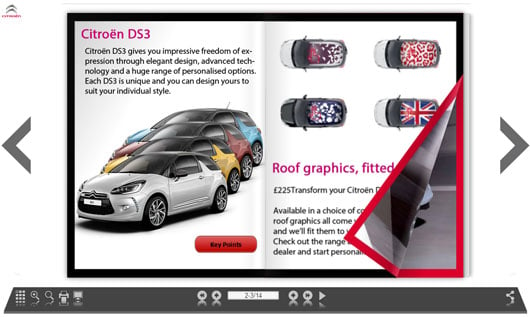 2. Flip Shopping Catalog
With Flip Shopping Catalog, you can easily build shopping catalogs with realistic page turning effect. It provides you the fresh way to promote and sell products online.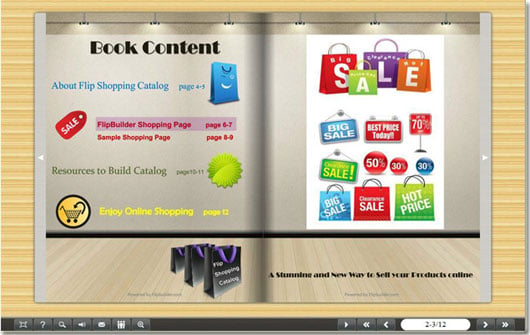 3. eFlip Professional
eFlip Professional builds your web-ready interactive publications as the flip book. It helps you to convert PDF, image, MS Office and OpenOffice into digital publications.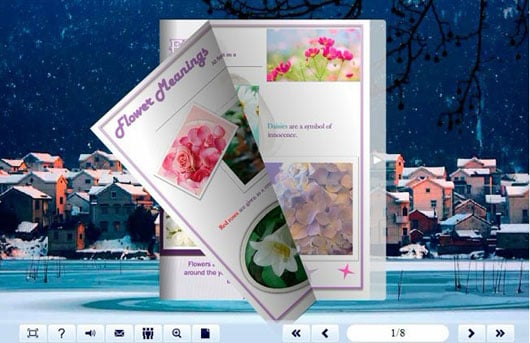 4. Slide HTML5
This plugin also keeps the animation effect for your publication. In addition, Slide HTML5 makes full use of the HTML5 technology for you to enjoy the interactive books on mobile devices.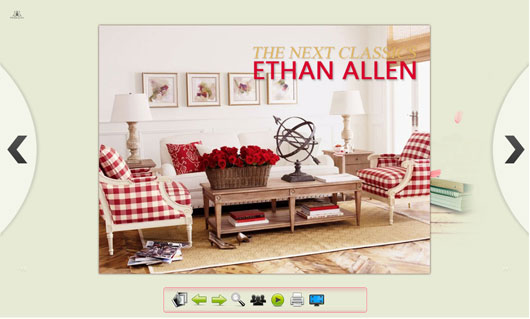 There are many jQuery book plugins online. It is impossible for me to detail them all. All above plugins enable you to preview your publications. As far as I am concerted, they are worth your trust.