The web-based PubHTML5 platform provides Following and Followers features for all users. "Following" makes it easy to find preferred publications of your appreciated publishers; while the Followers feature give you chance to explore your works to more and more people. For more details about these two features, please head on:
Step1. Go to http://pubhtml5.com/ and login in.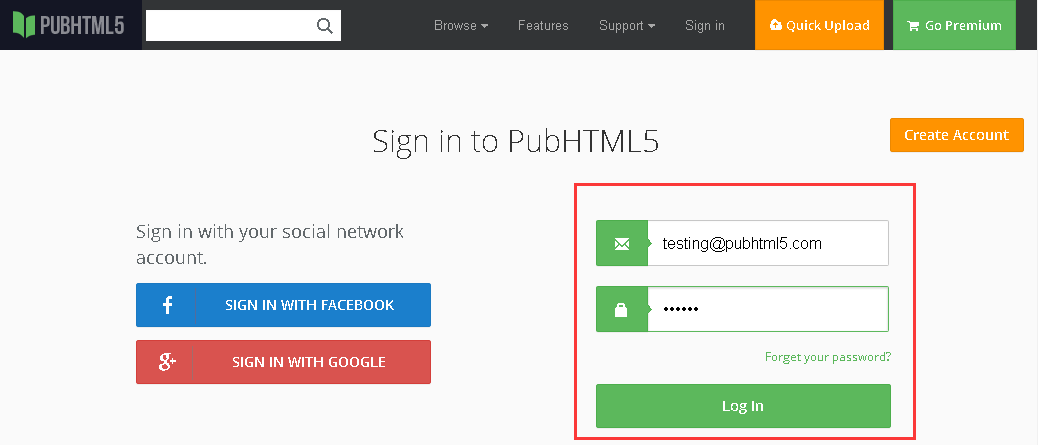 Step2. On your homepage, select the "Following" option or "Followers" on the left bar.
Step3. In Following section, you can see who you are following, and manage your followings as well. While in Followers section, you will find who your followers are.