It needs only a couple of minutes. Just import your PDF files to PubHTML5 and in a few minutes get your work up and running. The detailed steps are shown as follows:
Step1: Import PDF file to convert it into a digital flipbook.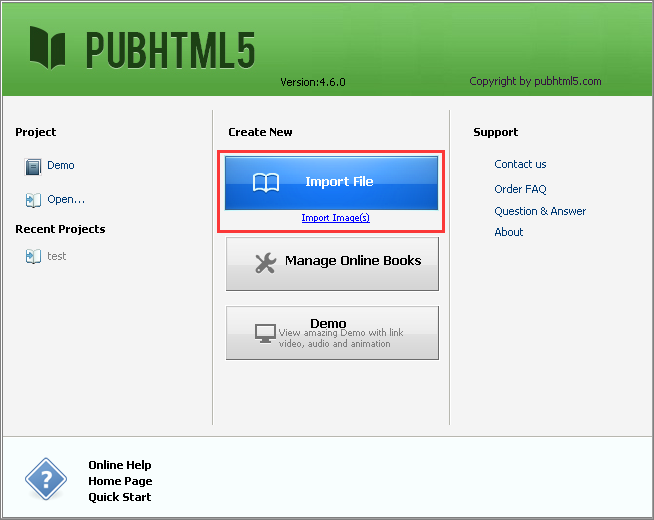 Step2: After conversion, customize the interface of your reader by using built-in templates and themes.
Step3: Enrich your content with rich media in Editor.
Step4: Publish your flipbook to our Cloud Service, or to local in HTML format.