By synchronizing the bookcase with specific book folders, users can follow the steps below. It will be a piece of cake to do that:
Step1. Sign in pubhtml5.com.
You can sign in with your existing social media accounts, such as Facebook and Google. Of course, if you have a PubHTML5 account, you can sign in with your account immediately, if not, you can also sign up to log in your account.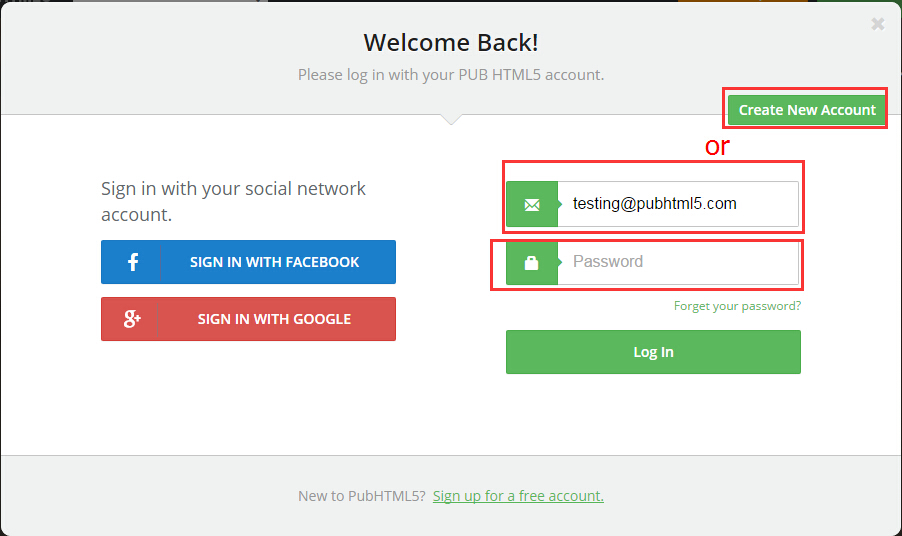 Step2. Click "MY BOOKCASE" and then choose one bookcase and click the Setting button as the below arrow points. Enter into the Bookcase Setting.
Find the "Sync Folder" and click "Edit"
Step3. Tick the needed synchronizing folder, finished by clicking "Done". And finally save all the setting.