Google Analytics is an effective way to track the page view, traffic sources and audience subscription of your flipbook. With analytics data, you can strengthen your flipbook for more website traffic and extending marketing and business. Followings are tips to insert Google Analytics ID to track book statistics.
Step1. Sign in with your PubHTML5 account.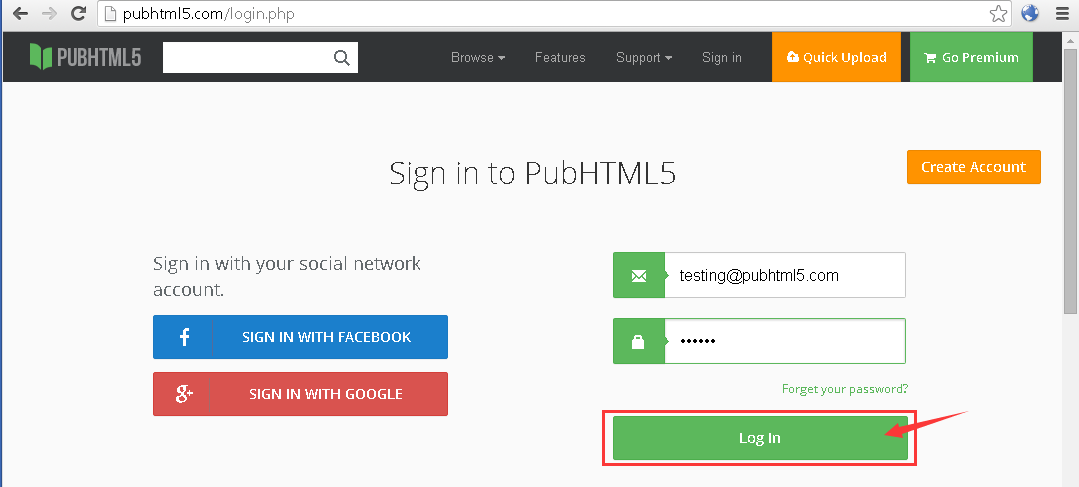 Step2. Select a book you want to design. Then click "General Settings" icon to manage your book information.
Step3. When enter into the BOOK SETTINGS interface, click "ADVANCED-Main" buttons. After adding your ID in "Google Analytics ID" option, you can save your edition by clicking "Save and Close" button.